Made with experience for Sharing Knowledge
About Cool Home Maker Guide
We collaborate with the experienced mechanic and designer to create the best information for improving your home experience.
Based on 10 Years Experience
Welcome to Cool Home Maker Guide
Our goal at Cool Home Maker Guide is to give the most comprehensive home renovation resource and knowledge. We cooperate with skilled mechanics and designers to provide excellent information for homeowners and those wishing to upgrade their houses. These people are better prepared to make educated decisions when it comes to their next project.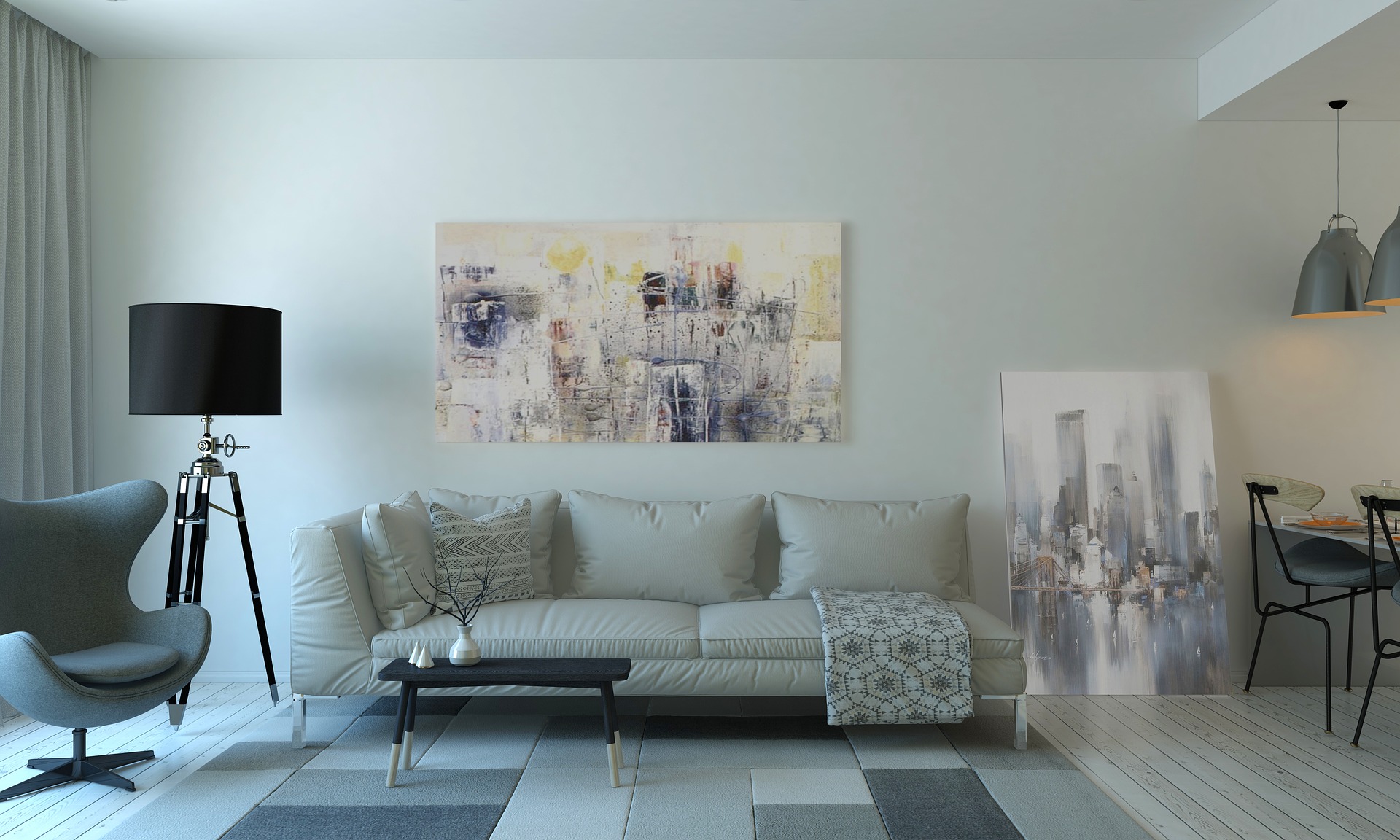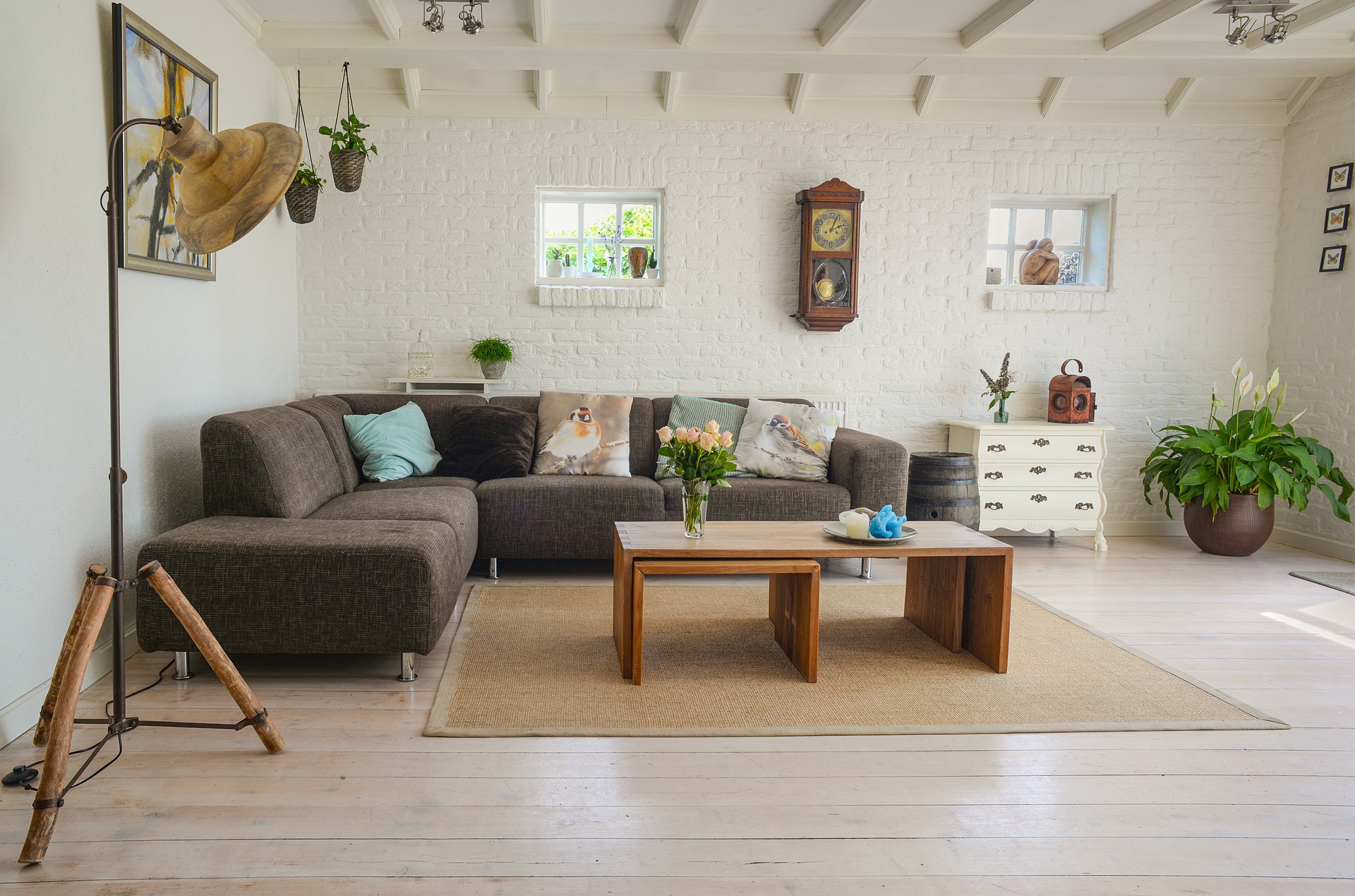 Cool House Maker Guide is a resource for ideas, conversations, and recommendations for improving the look of your home. Our ultimate objective is to provide you with the most up-to-date knowledge from industry professionals together with their past expertise to help you build a home that's both cool and comfy. We are driven to be the best at what we do, which means our material will be fascinating, informative, and addicting!
The purpose of this project is to create a place where house construction and remodeling enthusiasts of all levels of skill can join together as one community to exchange their knowledge on anything connected to house construction or remodeling. No matter your skill level, there are DIY projects and decorating advice for you, including appliance evaluations and contractor suggestions for any DIY or do-it-yourself lovers. Please stop by and join us now!